Our Team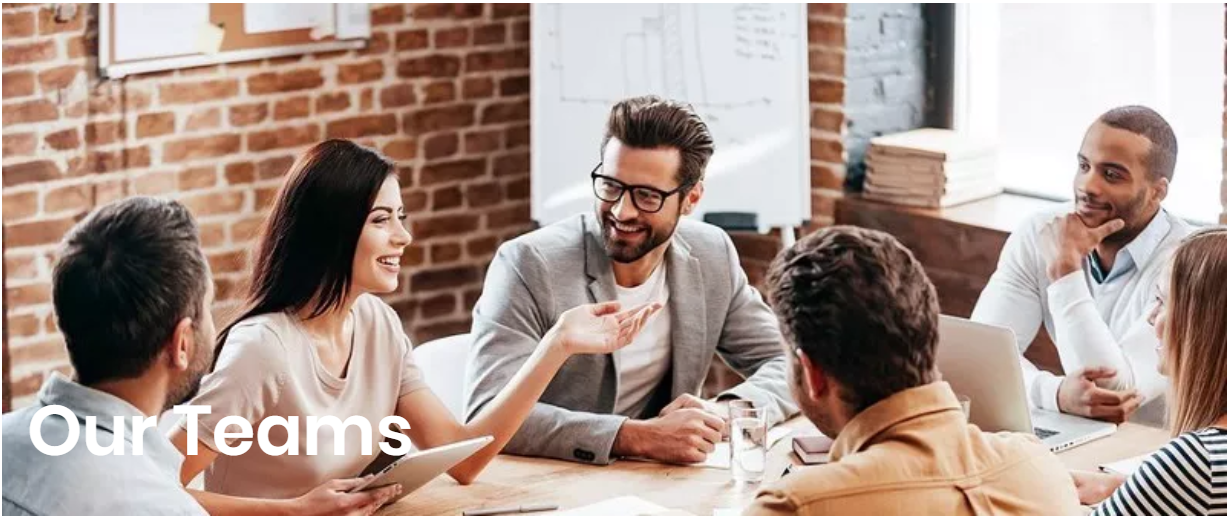 ​
Our Capable Teams
​Sales and Marketing
Our sales and marketing teams are key to penetrating the market. They have been trained in our products and accumulated deep experience in understanding customer needs, providing advice and supplying our products which match their requirements.
Maintenance and Technical
Our maintenance and Technical Team can provide advice on usage instructions and basic troubleshooting for efficient fixing of equipment and products. They are also able to provide product demonstration in co-operation with our sales team at our customer's site.
Administration & Accounting
Our administration team co-ordinates work within the company as well as triage customer's queries to the right teams.
Warehouse and Delivery
We have a professional warehouse and delivery team who works efficiently to supply our products in a timely manner.
Quality Control
We pride ourselves in the quality of our products. Our quality control team ensures that our products meets the required standards before offering them to our customers. We continue to maintain our product quality and regularly re-evaluate our products.
---