History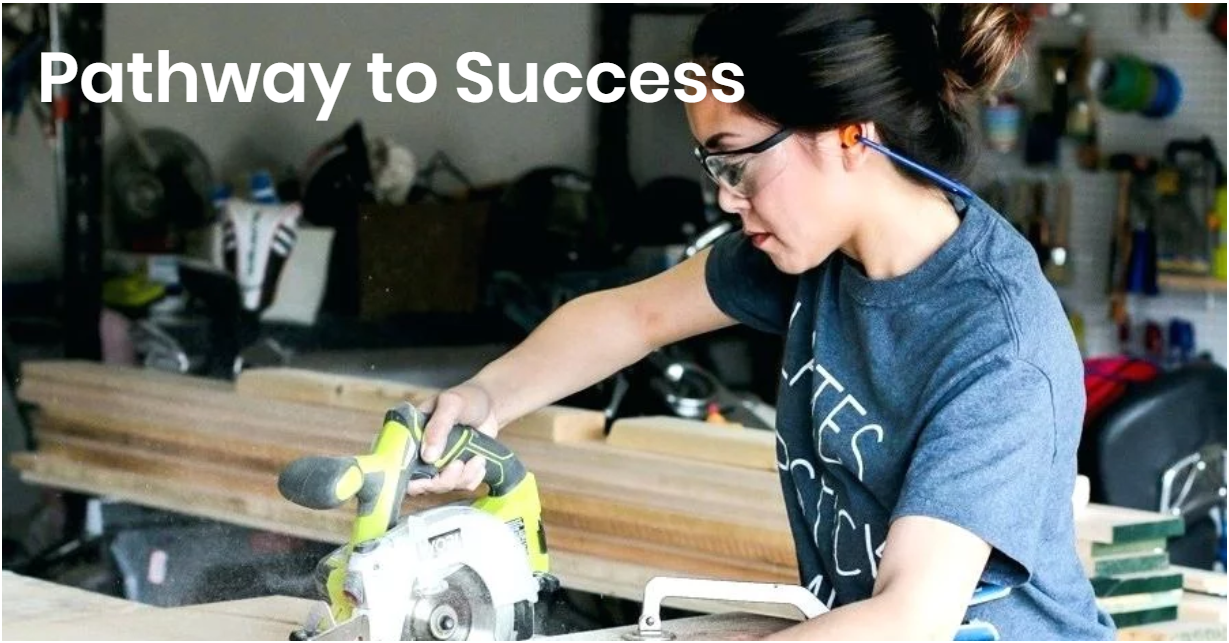 ​
History
​Goodwill Machine Company Limited (originally named Prakornkij Hardware Limited) was found in 1987 by Mr. Praphon Loprasert and Mrs. Sunee Loprasert, who has had long interest concerning industrial engineering and multi-marketing system. In order to enhance customers' trust and strengthen product quality the 'KOVET' trademark was initiated.
In early 1992, the company expanded its market into neighbouring countries. Due to increased demand, the company was relocated to a more convenient district on Ratchadapisek-Thapra Road and expanded. The company's name was change from Prakornkij Hardware Limited to Goodwill Machine Company. The company traded a variety of industrial products in the global market. This includes; welding hoses and cables; welding machines; welding equipment and accessories; power tools; grinding and lathe materials; pneumatic tools; safety products; garage tools and hardware tools.
By 1994, the executive team recognised rubber to be the next investment opportunity due to the geography of Thailand where high quality rubber is an abundant resource which is easily acquired, coupled with Thailand's position as the world's top supplier of natural rubber. He decided to establish in a factory in Sampran, Nakorn Pathom to manufacture rubber hoses and cables as well as PVS, PU and TPU welding hoses. This new factory was named Watana Choke Group Company Limited.
In 2002, a new warehouse was built not too far from the original head office, and the office itself was expanded and renovated. This was aimed to enhance customer service in the field of sales, delivery and technical follow up.
In 2010, Kovet (Thailand) Company Limited was founded with the aim of specialising in welding electrodes distribution both in domestic and international markets.
At present, our products are accepted by the global market to be of high standard with a good balance of quality and price. We also have service teams which are fast, punctual and possess good product knowledge. Furthermore, our technicians can provide technical advice and troubleshooting.
For us to have accomplished this success in business, we would like to take this chance and thank our valued customers for your continuous support. It is our pleasure to supply our quality products to various factories in a wide range of fields as well as our distributors. We will continue to provide the best service and innovate quality products to fulfil our customers' expectations.
---