About Us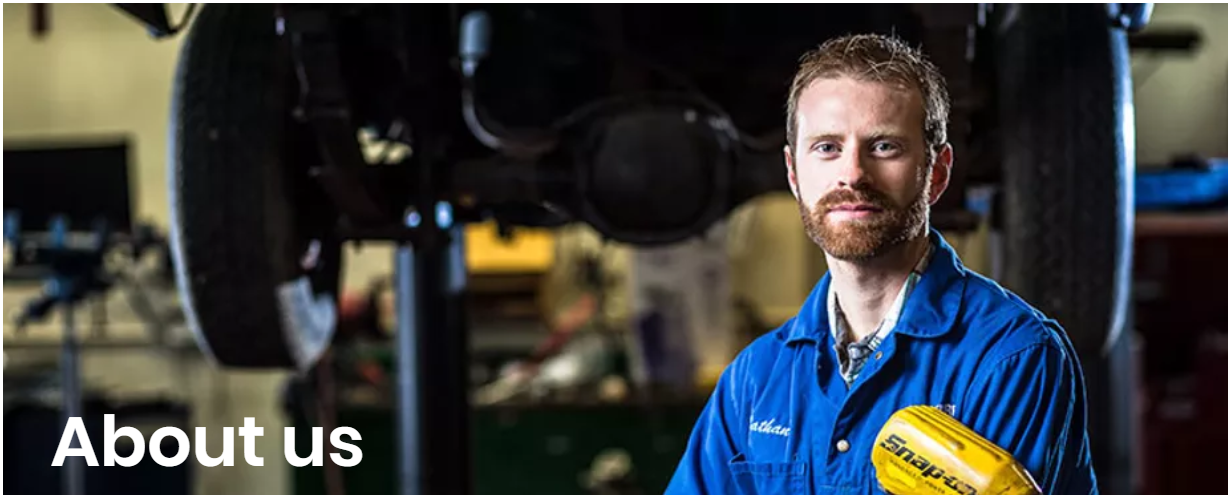 ​
Goodwill Machine Co, Ltd
​Goodwill Machine was founded in 1987 by Mr. Praphon Loprasert and Mrs. Sunee Loprasert who has had deep interest in industrial engineering.
Our Group consists of three entities:
1.Goodwill Machine Co, Ltd – Imports, exports and distributes welding tools and equipment.
2.Kovet (Thailand) Co, Ltd – Export and distributes welding electrodes under the brand of KOVET.
3.Watanachok Group Co, Ltd – Manufactures and exports industrial welding hoses and cables as well as other rubber products.
Our showcase products include welding hoses, welding electrodes, welding machines and equipment as well as a wide range of power tools and safety products under the brand of KOVET and Alibaba. KOVET & ALIBABA symbolise quality products and exceptional service. Our high quality products meet international standards (CE) and are manufactured from companies with ISO certification. Our group company, Watana Chok Group Co, Ltd has also obtained ISO 9001:2015 certification.
To date, our business has deep domestic and international sales channel. We have expanded our market to neighboring countries in Asia including Cambodia, Singapore, Vietnam and Malaysia and other parts of the world.
With our capable team, we continue to serve our customers and supply the best quality products to the ever-changing market. Our after sales service team will give you peace of mind for equipment maintenance and usage advice.
Please get in touch should you require any information!
Goodwill Machine Team
---